Need to learn more about computers, the Internet, programming, how to use the latest software? Are you interested in keeping your knowledge skills on the leading edge? If you are, then NTPCUG is where you will want to be.
Computer Users
IT Professionals
Developers
Small Business Owners
Next Meetings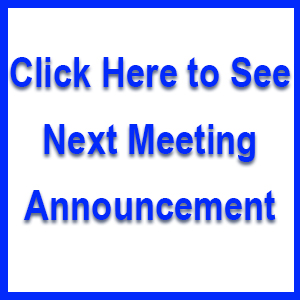 (all on 3rd Saturdays)
April 20, 2019
May 18, 2019
June 15, 2019
July 20, 2019
August 17, 2019
September 21,  2019
October 19, 2019
November 16, 2019
December 21, 2019
Here's what we did at our March 16th meeting:
HTPC/Home Automation – 8:00 am 
Home Theater (or Media) PCs and Home Automation come in an endless range of capability, complexity and price.  Come join us as we cover this new & exciting area. Home Automation covers everything from setting your thermostat to having your refrigerator order milk.  Join us!
Microsoft PowerShell – 8:00 – 10:00 am
The first hour starting at 8:00 am,

we cover topics and demonstrations that come up in informal discussion.


At 9am, we will continue with additional general Q&A to answer all your questions.
Windows Tips & Tricks – 9:00 – 11:00 am.


5G and Huawei – And Why You Should Care
Bulk File Renaming Utility Demo
And the usual Open Q & A ….
Making Money Online – 9:00 am
For the March meeting of the MMO SIG, Howard Harkness will demo the current state of the first MVP (minimum viable product) for the upcoming membership site. It is a Twitter tool that will do auto-posting.Howard Harkness will give a progress report (and demo) on the auto-tweet utility.
Microsoft Office Suite –

9

:00 am –  Noon


In January,

we reverted back to individual Microsoft Office applications

:


[9:00 am] Excel – topic TBD.  

[10:30 am or so] MS Word & MS PowerPoint–

Sharon Dorsey will give one of her oldie but goodie presentations on a specific topic. Or provide answers to specific questions. Whoever attends gets to decide.  Maybe we'll do both! 

MS Access –

is going on hiatus at present, but the SIG Leader, Sue Clark, will still be around to help answer your MS Access questions
AppDev – 10:00 am – Noon
Functional Programming in JavaScript
… presented by Larry Weiss and Chris Morgan
Windows Inside/Out – 12:30 pm

What's new in the April Windows 10 Update (19H1/1903)
Wireless Communication – 12:30 pm


TBD.